MAGE Con 2023 -- July 7-8, 2023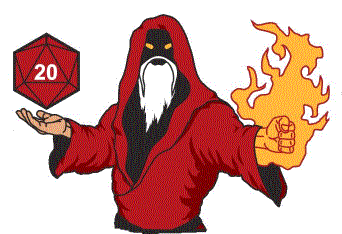 Welcome Gamers!
MAGE Con 2023 has been set for July 7 & 8, 2023 (Friday and Saturday). It will be held at the Mahomet American Legion, 412 East Main Street, Mahomet, IL
---
The MAGES (Mahomet Area Gaming EnthusiastS) invite you to join us as we continue our gaming tradition into its 5th year! Thanks go out to all previous participants! We hope you can make it again!
For primary game information and signups, see our MAGE Con 2023 Warhorn page.

** UPDATE: Game signups are OPEN!!
---
Giveaways:
All MAGE Con attendees will be give a patch, shown below.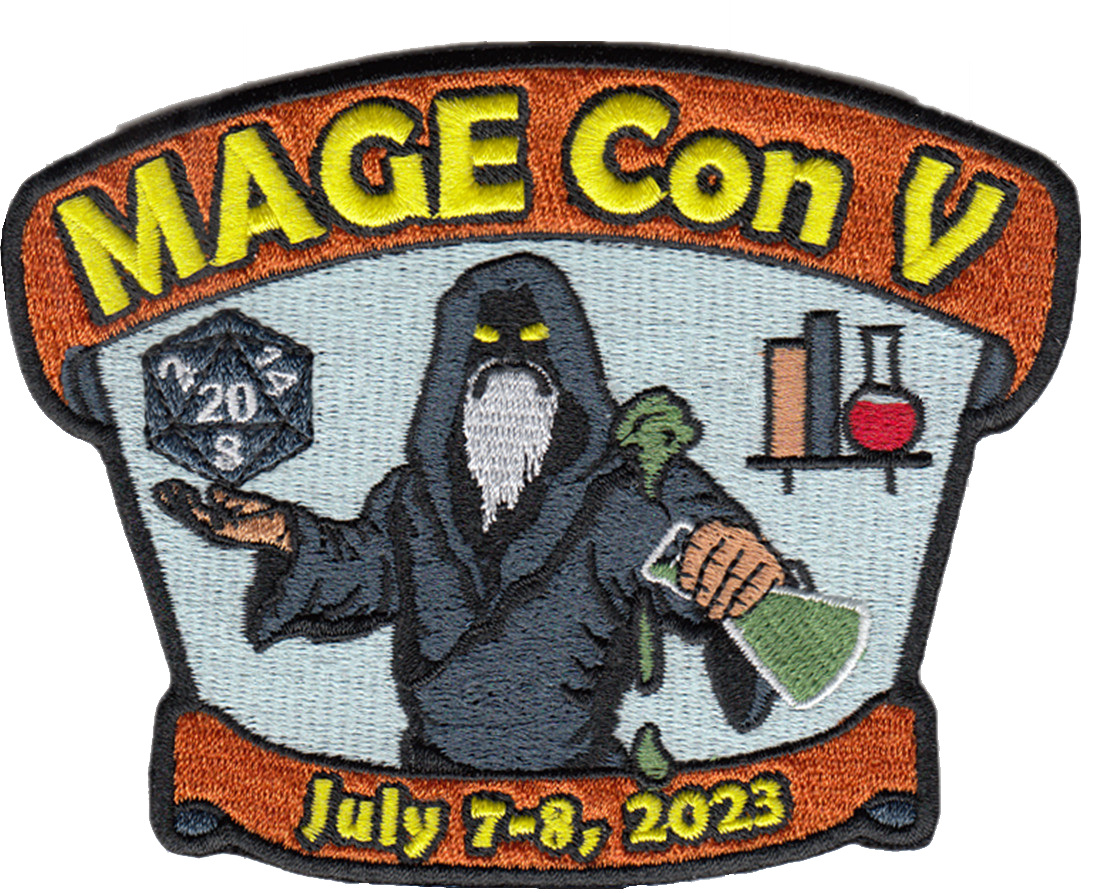 ---
For general questions, feel free to email: archmage@magecon.org
---
---
To help stay updated, feel free to join our Facebook group (private) at: MAGE Con Group on Facebook
Or visit our Public Facebook Event page: MAGE Con V Facebook Event
Please be aware that all attendees must agree to the MAGE Con Code of Conduct.